Main content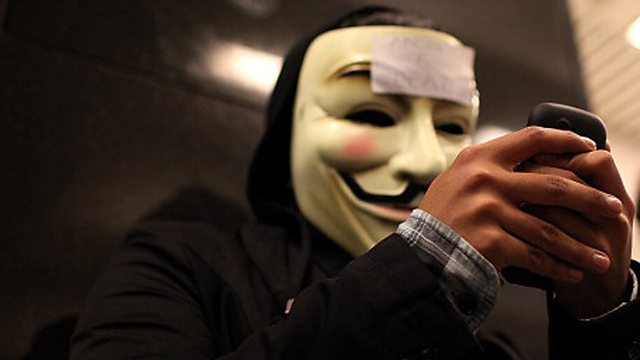 Twitter Online Abuse
Following a spate of hateful and offensive tweets in the UK, how do you stop online abuse and bring perpetrators of criminal activity to justice?
In a special edition, Click looks at the fallout from the abuse meted out to women on the Twitter platform in the UK. It began with a series of abusive tweets and threats of rape sent to the journalist and campaigner Caroline Criado-Perez. Supporters leapt to her defence and then some of them found themselves also on the receiving end of obnoxious and virulent tweets, including the UK politician, Stella Creasy.
After a much criticised delay there was an apology from Twitter and an announcement of a 'report abuse' button for Twitter, which is currently on mobile devices and is soon to be rolled out to the desktop too. But are the proposed safety/response measures good enough? And if this is a worldwide problem, how have other countries responded? Click hears from some of the women who have been abused - and the programme is also joined by poet Salena Godden, Danny O'Brien from Electronic Frontier Foundation and Padraig Reidy from Index on Censorship, to discuss the balance between censuring abuse and freedom of expression on social network platforms.
(Photo credit: Getty Images)