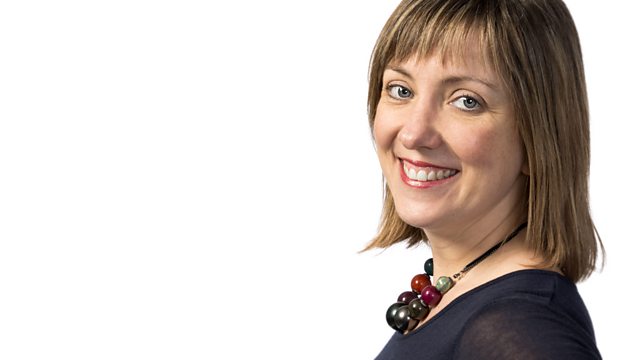 Loud Mouths, Tyler Milbourne, Indian cooking, competition and award winning nurse.
Hear what Sally's Loud Mouths think about the topics you are talking about.
Sally meets a nurse who's been honoured with a national award for her outstanding service during her 40 year career.
10 year old Tyler Milbourne on his fundraising walk.
BBC Radio Derby Greats competition.
Sushma Sehmbi gives Sally a cookery lesson in Indian spices and delights.
Last on