Main content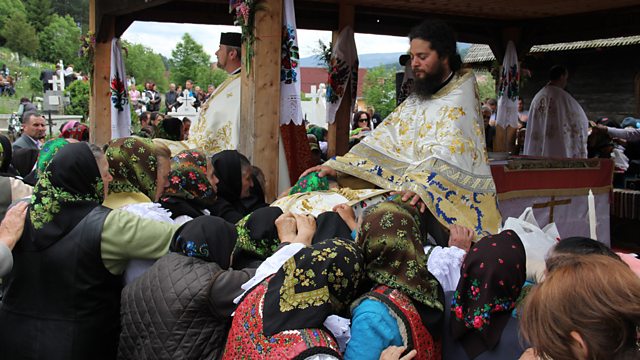 The Power and the Faith: Romania's Orthodox Church
Can Romania afford to fund religion and build new churches with its economy in decline?
Every three days a new church is built in Romania, wander through any small town or village and you will pass 2 or even 3 churches, many of them opulent palaces, symbols of the devotion of the people in this most religious of countries, one of the most religious in the world in fact. Romania has another claim - it is one of Europe's poorest countries, but that hasn't stopped the church soaking up millions in state funding, money the state, nor its people, can afford
Tessa Dunlop first travelled to Romania over 20 years ago in the days after the fall of Communism in Eastern Europe; she has married into a Romanian family and witnesses the devotion to God and the church every time she visits her family.
She returns to Romania for Heart and Soul and meets Elena. 'Christ has Risen' she says, a familiar greeting amongst Romanians. Elena lives simply but devoutly and reminds Tessa that, with what is happening to her poverty-ridden country, it is important to worship God.
Tessa meets more of the faithful of Romanian priests and nuns in a country where 90% of the populations say they are Orthodox. She also questions how this country can afford to fund religion, build new churches and pay more priests when its economy is in such a bad state.
Last on

Archbishop Pimen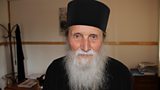 His Eminence Pimen; Archbishop of Suceava and Radauti in Northern Romania.
Broadcasts