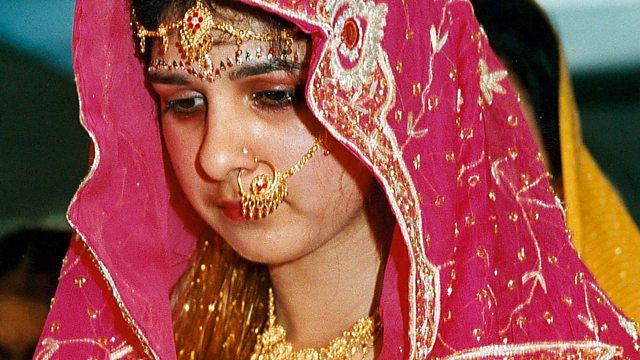 Breaking Silence Over 'Honour Killing'
Babita Sharma talks to the British woman Sarbjit Kaur Athwal who broke her silence to bring the murderers of her sister-in-law to justice for a so-called honour killing. She has just written a book about the killing which she hopes will inspire others to seek help.
Also, we meet the former street kids from southern Mexico who've been rescued from the streets and are now being taught how to surf - they tell us how it's helping them to cope with the traumas they've suffered.
Turkey's bestselling female author, Elif Shafak describes her battle with post natal depression and how it affected her work.
And we meet the Mongolian contortionists who've turned it into a national art form.
(Photo: Sarbjit Kaur Athwal. Image copyright: Sarbjit Kaur Athwal)
Last on