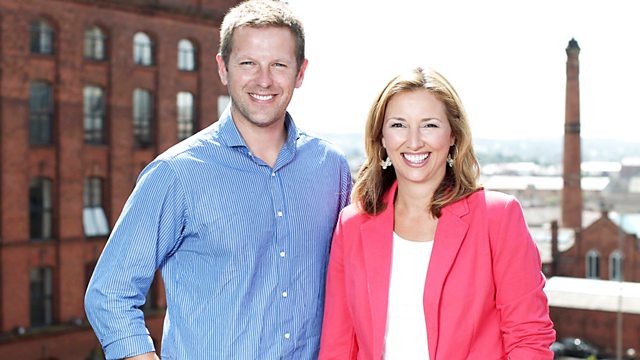 World Police and Fire Games
Highlights of the opening ceremony from the World Police and Fire Games in Belfast.
Special one-hour programme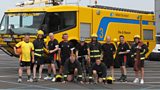 BBC NI cameras have recorded the opening event for a special one-hour highlights programme to be shown shortly after the ceremony. 
 
Presented by Gavin Andrews and Claire McCollum the programme will look back at the colour and spectacle of the opening ceremony as well as meeting up with some of those who have travelled from far and wide to take part in some of the events across the 10 days.
Peter Johnston, Director BBC Northern Ireland, said: "BBC Northern Ireland is delighted to be the official broadcast partner for this prestigious sporting event, with coverage of the opening ceremony across TV, radio and live online, as Northern Ireland welcomes thousands of competitors and their families from across the globe."
Over the course of the 10 days BBC Sport NI will be reporting on various events for BBC Newsline.  
There will be further coverage of the games on BBC Radio Ulster including a number of outside broadcasts from across some of the different events.