Main content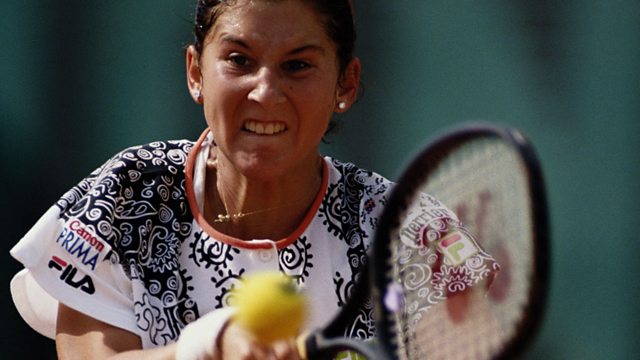 Monica Seles: My Life After Tennis
Former tennis star Monica Seles on life after tennis and finding a new passion for writing.
Babita Sharma talks to Monica Seles, one of the most famous women in tennis, whose career came to an abrupt end after being stabbed by a deranged fan.
Also, we head to Sydney, Australia and speak to author Randa Abdel Fattah who lifts the lid on the dating habits of 21st Century Muslim women. And, the first westerner to be officially accepted into the 400 year history of the Geisha. Plus, Mohamed Ali the Somali refugee in America who's determined to rebuild his homeland.
(Photo: of Monica Seles. Credit: Chris Cole/Getty Images)