Main content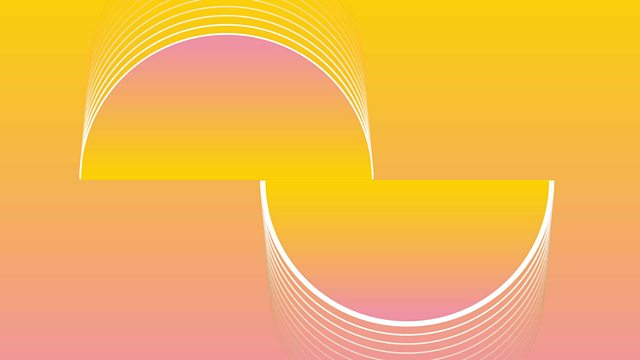 China's Bribery Scandal and Royal Baby Arrives
A dose of unpleasant medicine for GlaxoSmithKline which is under investigation in China over a bribery scandal. Plus, how excited are the souvenir industry over the Royal baby?
It's a dose of unpleasant medicine for pharmaceutical giant GlaxoSmithKline as they are under examination in China over a bribery scandal. But we ask in a medical system like China's what's the ailment and where is the cure?
Will one Royal baby boy help put a bounce in the souvenir industry? We talk to one excited British bone china manufacturer. And, is the British Prime Minister right to try to crack down on internet porn?
Also, what regular commentator Lucy Kellaway thinks about Randi Zuckerberg's problem with emails.
Our correspondent in Hong Kong on how Bruce Lee is controversially advertising whisky from beyond the grave.
And we are live in Toronto with Ralph Silva and Beijing with Qian Liu of the Economist Intelligence Unit.