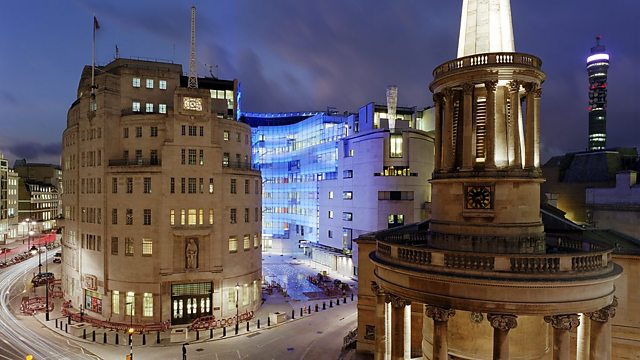 Bulgarian Smartphone Activists and Kenya's New Cycling Mania
Nick Thorpe reports from the Bulgarian capital Sofia, where every day thousands of demonstrators are out on the street, demanding the Government stand down and call new elections. He describes how Bulgaria's high-tech fibre optic communications are helping these 'situational activists' get their message of protest out across the country.
It is usually Kenyan track athletes who carry the Nairobi newspaper headlines, but this week the back pages are full of daily stories about Chris Froome - born in Kenya. He is contending for the world's biggest cycling prize this Sunday - the Tour de France.
Last on
Fri 19 Jul 2013
18:50

GMT