Main content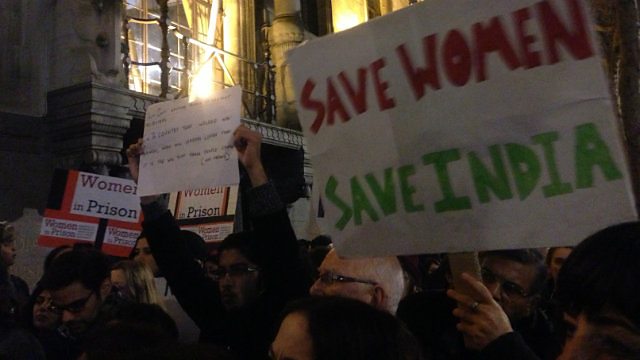 The Delhi rape case: Six months on
Its six months since the Delhi gang rape case that shocked the world. The brutal rape and murder of a female student in December caused outrage across India sparking nationwide protests.
So six months on what has changed, and has the debate following the case impacted on issues facing British South Asian women?
In this extract we get the views of three people:
Rahila Gupta is from Southall Black Sisters, an organisation that supports women facing abuse. She organised a march earlier this year.
Sunny Hundal is a contributor to The Guardian and has just published a Guardian short on the issues raised by the case.
First we hear from author and jounalist Kishwar Desai. She is from India and has lived in the UK for 10 years. She has also recently published a book which looks at sexual violence against women in India...
Duration:
More clips from Desi Download