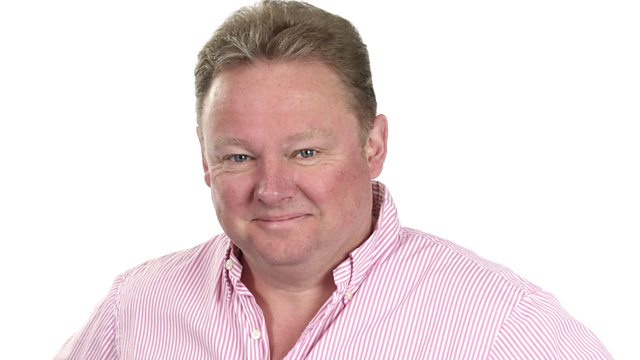 Live in Torquay
David FitzGerald with your views on the day's big stories including Devon at One.
Fitz presents today's show from Dot's Pantry in Torquay as part of SconeOff2013
Last on
Scone Off 2013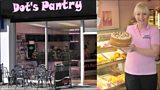 Fitz will be joining the customers at Dot's Pantry to present today's show.

The owners of Dot's Pantry were among the group of independent business people who came up with the idea of SconeOff2013 - a search for the best scone in Devon.

The local finals - North Devon, South Devon, East Devon and West Devon - have now been held and the winners will go forward to the county finals.

Here is where we will be:
Tuesday 9 July
The Old Pump House, Plymouth
Wednesday 10 July
Froginwell Vineyard and Cider Barn, Woodbury Salterton
Thursday 11 July
Dot's Pantry,Torquay
Friday 12 July
The Station Master's Café, Barnstaple
Sunday 14 July
Fermoys, Newton Abbot - grand finals.