Main content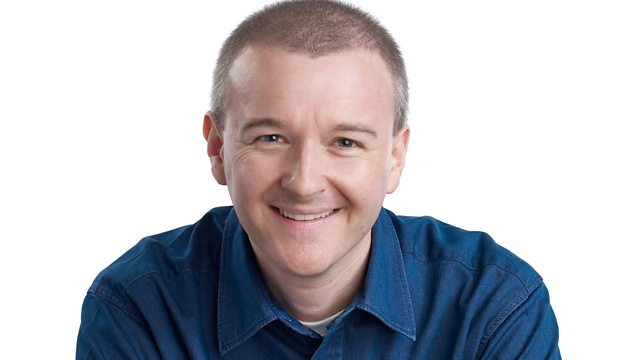 Barbara, The Beatles and a Night Owl
Barbara the bag, Miller's Secret Sound and another 'Have you heard?' track.
Last on

The Bag Answers - Tuesday 2nd July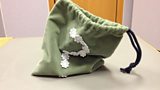 Cats and Dogs
A clowder
X Marks the spot
Blackpool Tower
Spelling
E M B A R R A S S M E N T
School Days
Created the sun, moon and stars
Humans
The eyes, sunglasses
History
The English Civil War - was the first pitched battle of the First English Civil War.