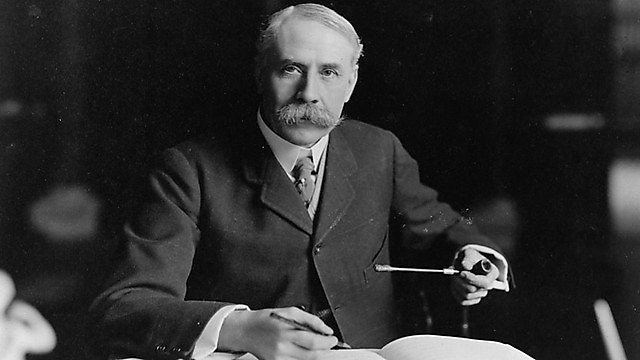 Elgar - new songs discovered
Two newly discovered songs by Sir Edward Elgar were played in public for the first time on Sunday.
The tunes were part of a public premiere at his Birthplace Museum on what would've been Herefordshire & Worcester's most famous son's 156th birthday!
'The Millwheel' and 'Muleteer's Serenade' were discovered by researchers working on new editions of Elgar's music.
Cath Mackie reports for BBC Midlands Today...
Featured in...
Interviews

—

BBC Music Introducing in Hereford & Worcester

Heard about a good story but missed it on the radio? We've collated the best interviews.