Main content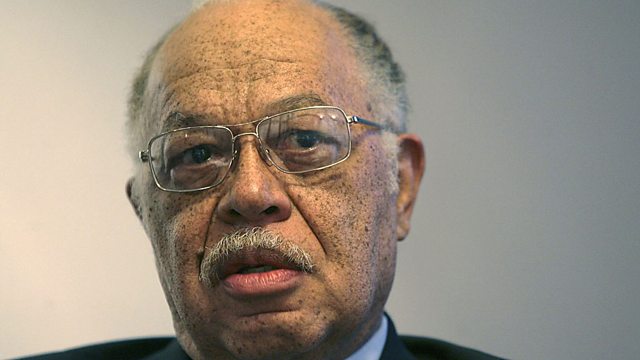 Kermit Gosnell: Doctor and Murderer
Dr Kermit Gosnell regulary performed abortions past the legal limit of 24 weeks at his west Philadelphia clinic. Why did the authorities take so long to act?
*** Warning: This programme contains disturbing content and graphic description of medical procedures ***
Dr Kermit Gosnell had a reputation as the 'abortion doctor of last resort' along the east coast of the United States – until his arrest in 2010. He regularly performed abortions well past the legal limit of 24 weeks with the help of untrained staff. At least two women died because of the treatment they received at his Philadelphia clinic. Last month a judge sentenced him to three life sentences for the murder of three babies born alive.
But authorities only acted against Gosnell when they suspected him of selling prescription medicines. Warnings about the dangers to women and children were ignored. The gruesome story has renewed the abortion debate across the United States. For Assignment, Neal Razzell travels to Philadelphia to find out what went wrong and how his case is being used to change public policy – in ways, some say, will make women less safe.
Produced by Smita Patel.
(Image: Dr Kermit Gosnell during an interview at his attorney's office in Philadelphia. Credit: Associated Press)