Main content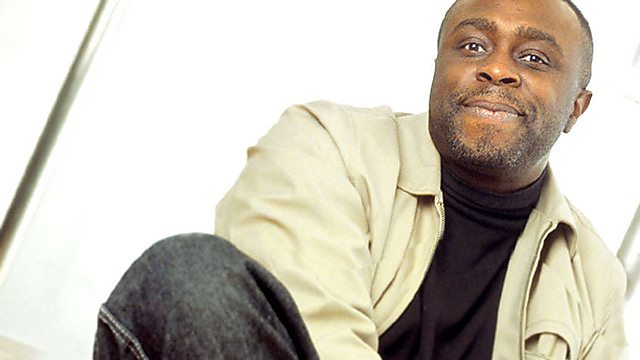 Prosperity Gospel
Dotun Adebayo investigates why prosperity gospel is gaining popularity in Britain.
Controversial, contested and on the rise in Britain: Prosperity Gospel is a movement within Christianity which says that if you believe you will be blessed with prosperity.
The last time Nigerian born writer Dotun Adebayo returned to his country of birth he saw a Church Pastor driving a car through poverty stricken streets with a bumper sticker that read "God is great, life is sweet!" In Nigeria prosperity and the Gospel are apparently not in conflict, but Dotun sets out to discover why the prosperity Gospel of his Nigerian upbringing is flourishing in Britain.
He visits the fastest growing church in Western Europe and hears powerful sermons mixing theology, finance and self-help. He meets people who claim their lives have been transformed by the message and others who were left feeling cheated, lied to and lost.
With congregations in their thousands and bank balances in the millions Dotun explores how the churches raise vast revenues through donations from congregations. Perhaps you can't subject God's work to a financial audit but Dotun seeks to uncover where the money goes and what those that give receive in return?
Here's a short extract from the documentary as broadcast on BBC London on Sunday evening.
For the full documentary visit BBC iplayer: http://www.bbc.co.uk/iplayer/episode/b01sm2fy/Prosperity_Gospel/
Duration:
More clips from Dotun Adebayo