Main content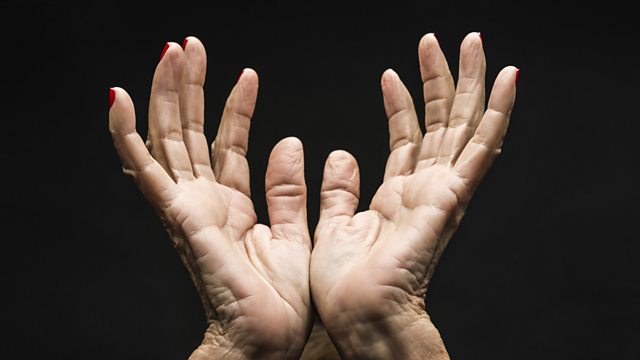 How recent political events in the Middle East have shaped relations between Sunni and Shia Muslims in Britain today.
Hardly a week goes by without reports of sectarian bloodshed in Iraq, Bahrain, or other Middle Eastern countries, whilst in Syria, President Bashar al-Assad, an Alawite, is pitted against the majority-Sunni Free Syrian Army. But are these really sectarian conflicts between Sunnis and Shia? Or is this a convenient label masking political and economic interests?
Shaimaa Khalil continues her exploration of these questions with Sunni and Shia Muslims in Britain. In London she learns about the rise of Ahlulbayt Societies at British universities - societies which cater for the interests and spiritual needs of Shia students. Many universities report a rise of Salafist influences in the more traditional Islamic Societies, giving room to a strict interpretation of Islam, which does not recognise Shia practices as Islamic; as a result, young people who 10 or 15 years ago might have identified as Muslim now embrace sectarian identities.
The sectarian dimension of the Syrian conflict is poorly understood, partly because the Alawite sect (a branch of Shiism seen as heretical by many Muslims) allows outsiders little insight into its beliefs and practices. Shaimaa explores why, despite the Alawites' position on the margins of the Shia family, they have inspired loyalty from the big international Shia players - Iran and Hezbollah – and why this has so polarised Sunnis and Shias in Britain.
More episodes
Next
You are at the last episode