Main content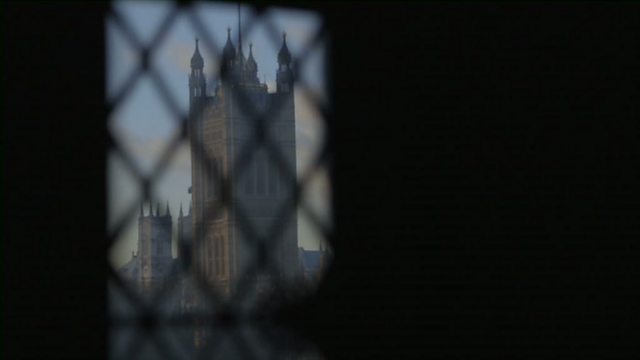 The punishment for translating the Bible into English.
Melvyn Bragg goes behind the scenes at Lambeth Palace – the home of the Archbishops of Canterbury – where he visits a little known prison cell known as Lollard's Tower. This bleak, 15th century prison was built specifically for supporters of an English translation of the Bible – known as the Lollards. In Tudor England even to attempt a translation of the Bible into English was a crime, potentially punishable by death. It was against this dangerous backdrop that William Tyndale embarked on his mission to make the Bible – available only in Latin - accessible to every man and woman in England.
Duration:
Featured in...
Watch clips from BBC Two's season exploring scandal and sacrifice in the Tudor Court.
More clips from The Most Dangerous Man in Tudor England