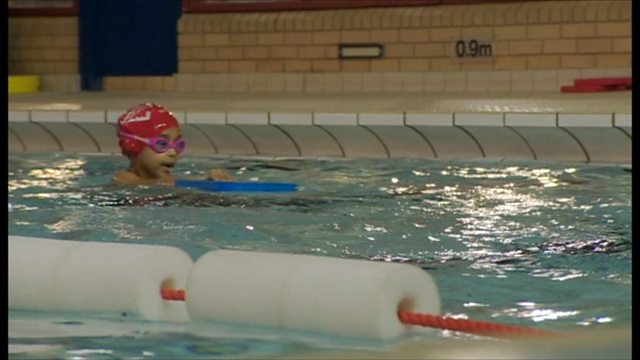 Should schools be doing more when it comes to swimming lessons?
Half of all 11 year olds in England can't swim the length of a standard pool, despite lessons in primary schools being compulsory.
The Amateur Swimming Association says the number of pupils who can manage 25 metres unaided is worryingly low.
Breakfast's Graham Satchell was at a pool in Stockport and in the studio Charlie and Louise were joined by Olympic swimmer, Sharron Davies.