Main content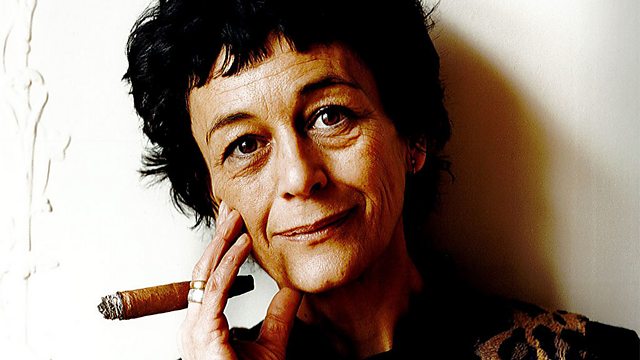 Why I love Carlos the Jackal
Isabelle Coutant-Peyre: the French lawyer who married the notorious killer Carlos the Jackal. And, the UK professor who has spent ten years implanting computer chips in his body.
Matthew Bannister speaks to French lawyer Isabelle Coutant-Peyre who has a reputation for defending the apparently indefensible. She tells Matthew how she fell in love with and married her client, Carlos the Jackal, in a Muslim ceremony in prison.
Also Professor of Cybernetics Kevin Warwick explains why he has spent the last ten years implanting computer chips in his body and why he even plans to put a chip in his brain.
Plus, how an ice cream parlour in Jordan is bringing joy to Syrian refugees and we hear from the curator of the Iraqi Pavilion at the Venice Biennale - one of the world's most prestigious art events and the Iraqi shepherd turned photographer whose work has been exhibited there.
Picture: Isabelle Coutant-Peyre
Last on
Broadcasts