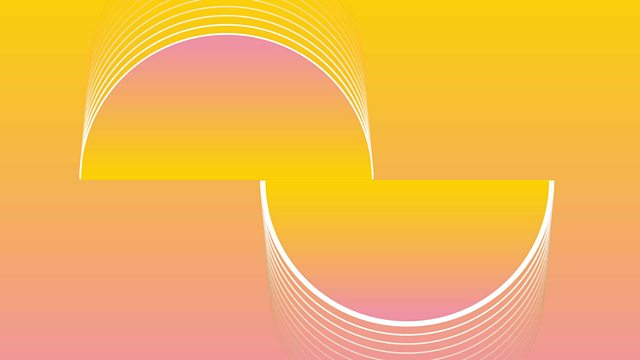 Are Markets Addicted to Cheap Money?
As Wall Street gets the jitters we ask what will happen to markets around the world if the Fed pulls the plug on quantitative easing?
As the World Bank predicts the future global economic growth rate, we talk to the report's author.
How easy is it to invest in the name of the Lord? Against the backdrop of ethical questions over how morally "good" banking should be, we talk to a man whose job it is to invest billions of Methodist Church money.
We go to Seoul to hear why North and South Korean talks have been cancelled and why businesses in the joint Kaesong industrial park are disappointed.
We're joined by Tim Charlton of Charlton Media in Singapore.
And Nick Meaney of Epagogix tells us how he can accurately predict which films will be box office blockbusters and which will be bombs - and how there are only three movie stars more or less guaranteed to make a movie money - can you guess who they are? All will be revealed.
Last on
Thu 13 Jun 2013
00:06

GMT