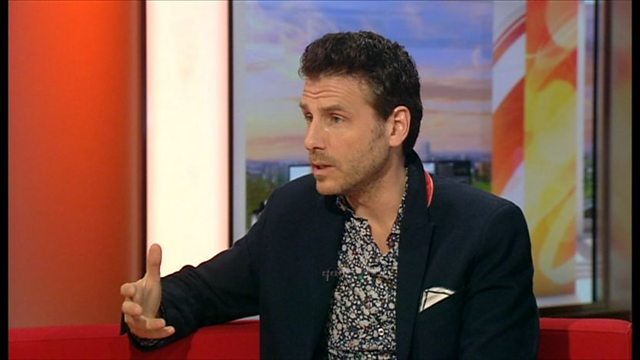 Jason's latest role is full of murder and intrigue as he brings a little magic to Sherlock
Former Heartbeat star, Jason Durr is the latest actor to take on the role of Sherlock Holmes.
Jason's Sherlock has lost his hunger after the drama of the 'Reichenbach Falls', and it takes the arrest of his brother to jolt the hero back into action.
"Sherlock Holmes - the Best Kept Secret" is at the West Yorkshire Playhouse until the 8th June before touring Woking, Cardiff and Manchester.