Main content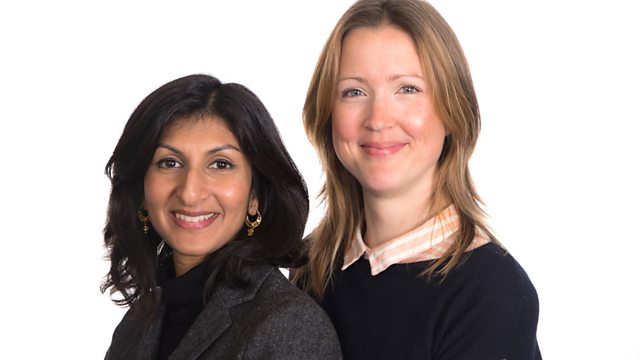 Men's Mental Health
As part of Men's Health Week Dr Chetna Kang and Toby Friedner find out why men are more likely to have undiagnosed mental health problems than women.
It's men's health week and the focus of the week is mental health.
Even though men and women experience mental health problems in roughly equal numbers, men are much less likely to be diagnosed and treated for it and the consequences of this can be fatal.
75% of all suicides are by men and 73% of people who go missing are men.
Research in 2009 found that about 2.7 million men in England currently have a mental health problem with the top three concerns being job security, work and money.
While 33% of men are drinking at a potentially harmful level.
So we're asking are you a man with a mental health problem? Are you worried about the mental health of a man you know? Have you lost a male loved one to suicide?