Main content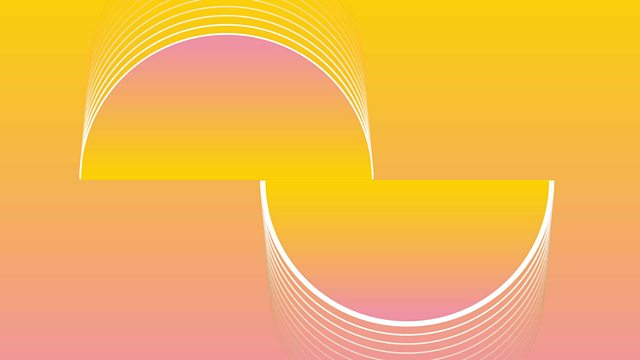 Latvia Joins the Eurozone Club
How do ordinary Latvians feel about swapping Lats for Euros? And as China retaliates against the EU's solar panel tariff we hear why no one wins a trade war.
Latvia has passed all criteria for membership to the European Union and will become the newest member of single european currency. Latvia's Finance Minister tells us why he is excited. We ask if this is a vote of confidence in the eurozone?
Turkey's EU minister talks to the BBC to hit back at criticism that his country is undemocratic. Plus, how a US city made bankrupt by its sewers has climbed out of the debt pit and Abenomics take three - we find out about the next phase of Japan's economic plan.
Brazil's biggest dam project stirs up a hornets nest in the Amazon rain forest and China launches it's own anti-dumping probe into wine imported from the European Union, the day after the EU announced tariffs on Chinese solar panels. We talk trade wars with our guests, investor Jim Rogers in Singapore and Economist Peter Morici in Washington.