Main content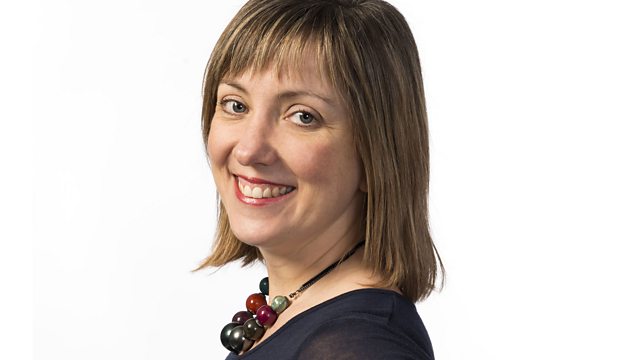 "Loud Mouths", Derby Mountain Rescue , "Derby Dabblers" and BBC Radio Derby Greats.
Loud Mouths, the place to hear all the topical news and views of the day and you can join in too.
Sally takes part in a search and rescue exercise with Derby Mountain Rescue.
Derby Dabblers craft group.
BBC Radio Derby Greats competition rolls over from Thursday.