Main content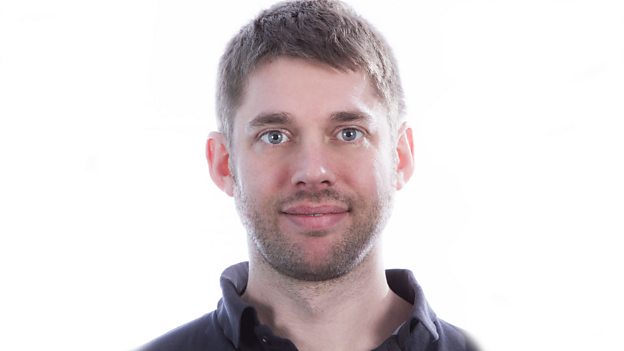 Tuesday Takeover with Jon Wright
Join Jon Wright on BBC Radio Suffolk.
Available now
There are currently no available episodes
Supporting Content
What is the Tuesday Takeover?

A chance for groups in Suffolk to do their own radio show.

 

When?

Tuesday nights, 7pm till 9pm.

 

How does it work?

Working with BBC Radio Suffolk producer and presenter Jon Wright, you'll come up with an idea for a one-off show, plan interviews and features, maybe do some recording in advance, then turn up and do it!

 

Who can take part?

It's open to anyone who fancies it. You'll need five or six enthusiastic people to be the main group, but others can contribute as interviewees (live or pre-recorded).

Participants will need to be available for an introduction session a week or two ahead of your show (this is around an hour and a half).

The group will then liaise with Jon, who will support with editing and logistics.

On the day of the show, the group will need to be at BBC Radio Suffolk on St Matthew's street in Ipswich at 6pm through until 9pm.

They'll co-present with Jon, taking as much control and ownership as is practical (and depending on age/experience etc).