Main content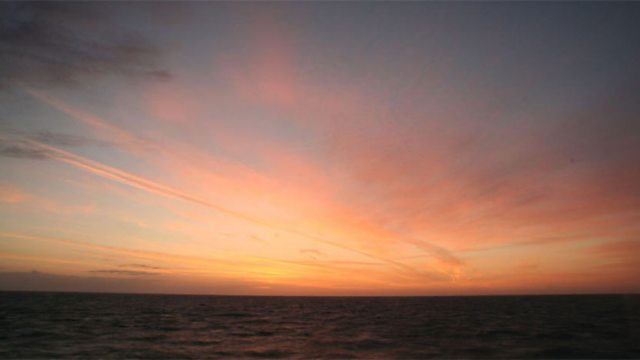 Thought for the Day - Professor Mona Siddiqui - 26/04/2013
This week the minaret of one of Syria's most beautiful mosques was destroyed in the northern city of Aleppo. The Ummayad mosque established in 715 was rebuilt in 1159 after being damaged by a fire and then built again a century later after the Mongol invasion. The oldest surviving part was the minaret and both the State forces and the rebels accuse each other of its destruction. Lying in the Old City, the mosque is a Unesco world heritage site but has become part of the wider devastation of Syria's rich cultural heritage; a Crusader castle and Roman ruins in the ancient city of Palmyra have also been damaged.
However sad this physical destruction of history and art is, it should matter less to us than the recent reports that some 70,000 lives have been lost in this terrible civil war with hundreds of thousands more displaced. This is a war which is gradually ripping the country apart but about which the rest of the world doesn't seem to know what to do. Yet there is a different poignancy to the loss of a country's artistic and cultural past. It is these visual artifacts, building and ruins which speak to us of a country's history, its collective memory, the love and passion of the people who make a piece of land into a nation state. That so many Syrians are now killing each other and destroying ruins and religious sites poses the disturbing question, what exactly is still held sacred in so many part of the Muslim world?
A couple of weeks ago I returned from a short break to Istanbul. The area surrounding the majestic Hagia Sophia and the Blue mosque is also a Unesco world heritage site, tourists wander freely, the buildings stand sublime, the contested past of the place breathing its religious spirit into a refashioned, modern and vibrant city. But I wonder whether the preservation of history is only meaningful in countries where there is the preservation of peace, where people can enjoy the ordinariness of life, where there is order and purpose and we have the luxury of self reflection.
Earlier this week the former Met commissioner sir Ian Blair said societies choose what kind of violence they will tolerate. Looking across to so many part of the Islamic world where there is civil war, state violence and individual acts of terror, I wonder how and when Muslim societies will move away from seeing violence as a resolution to human conflict. When God is great is uttered as people and buildings are blown up what kind of God have so many created in their hearts and minds? The destruction of the minaret is not just a physical destruction but a tragic metaphor for a nation's soul.
Duration:
More clips from Thought for the Day