Main content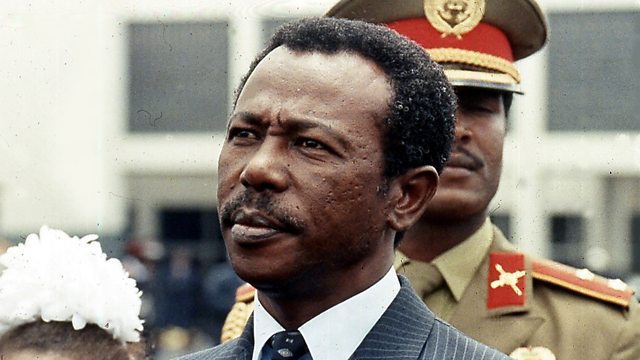 Announcing an Ethiopian Coup
The story of a journalist who was caught up in an attempt to overthrow Ethiopia's Soviet backed ruler, Col. Mengistu Haile Mariam in 1989.
(Photo: Mengistu Haile Mariam in Ethiopia. AP Photo)
Featured in...
Eye witness accounts of events in African history from all four corners of the continent.

The story of our times told by the people who were there.