Main content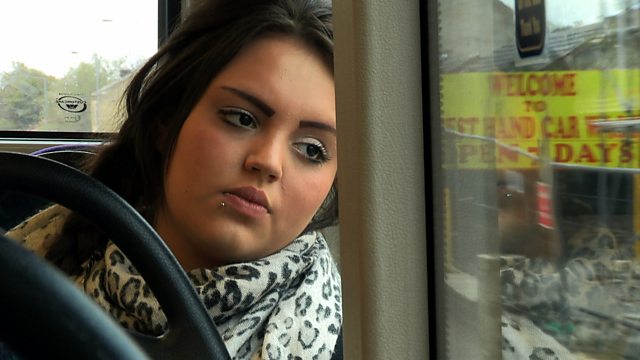 Teenage pregnancy and poverty in the UK - Amber's story
Amber is 16, pregnant, without a partner and on benefits. She is living with her mum, Mandy, and her partner who are also dependent on benefits. Amber reflects on the circumstances that led to her current situation. She describes how she feels different from the other mums at the hospital who are older and have partners.
Mandy describes how she too was a teenage mum and the difficulties she faced. We see Amber and her mum trying to manage the family's financial difficulties. Amber discusses her hopes and fears for her future and how these have had to change because of her pregnancy. Being pregnant has meant that she has had to grow up.
Amber begins a training course but has to give it up. We see Amber giving birth to a baby son.
Note: there is some bad language and images of smoking in this clip.
Duration:
More clips from Growing up Poor