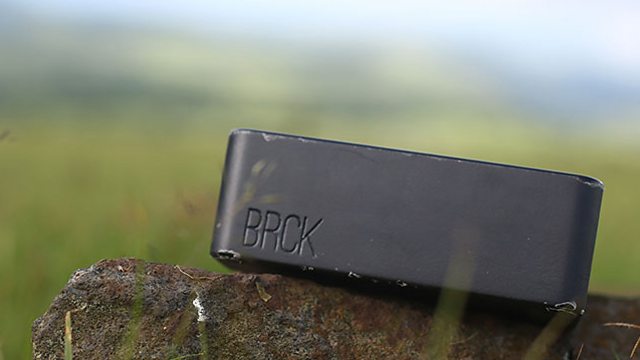 Keeping Africa Online
Ushahidi has developed a reputation for technological innovation in Africa. Not resting on their laurels they are now developing a simple tool that aims to ensure that Africa stays connected. They say that variable signals and intermittent electricity supplies will not be so disruptive once the new device, simply call BRCK is up and running. Ushahidi's Juliana Rotich discusses how this brick-like device aims to keep Africa connected.
The recent Computer Human Interaction conference in Paris demonstrated an array of technological experiments. None was perhaps as participatory as The Music Room where the generation of music came courtesy of dancers' movements. The simple technology relied on sensors in the ceiling and an input to an algorithm which derives an 'emotion' based on the proximity of dancers to each other.
Gareth Mitchell steps out to music composed by his movements and emotions on the dance-floor
Military drones patrol the skies everyday but to most people they are invisible. They do not register; they are not mapped in our minds. And that, says the artist and technologist James Bridle, accounts for the lack of discussion about the power and destructive capabilities of these machines. Bridle aims to illuminate that darkness with an exhibition called 'Under the Shadow of the Drone. He joins Click to discuss the necessity of visualising deathly drones.
(Image: BRCK – a backup generator to the internet. Courtesy Ushahidi)
Last on
Wed 15 May 2013
08:32

GMT