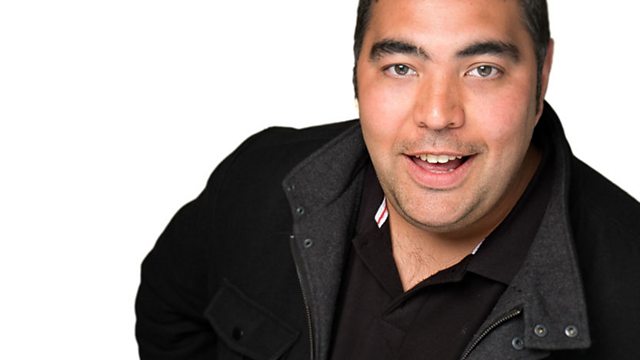 12/05/2013
Martin meets the fabulous Caomhe from Bath, a young and truly gifted singer and songwriter.
He catches up with a team from the St Lukes Players, who have a performance on next week.
He talks with Valerie about a spring fair in St George
Meets a Frome man who's behind a big festival coming up soon in Somerset.
Plus Bath Unity Players will be on the show.
Last on