Main content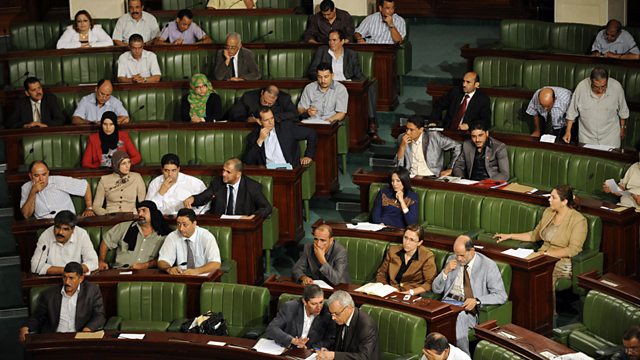 The Art of Political Decision Making
Political decisions are often hard to make, so, in our complex world, should we replace personal responsibility by one leader with collective, consensual ways of making choices?
How can we embrace the views of many and still take decisive action? Joining Bridget Kendall are Harvard Professor Joseph Nye, who asks how much individual decisions by American presidents mattered over the course of the last century; veteran of the Occupy Wall Street movement, social anthropologist David Graeber who talks about an alternative way of decision making, a consensus model; dialogue facilitator Martijn de Liefde who has adapted traditional African techniques to guide decisions in today's large companies; and Oxford professor Stephen Whitefield who explains why politicians are increasingly appealing to our emotions.
(Photo: Fethi Belaid/AFP/GettyImages)
Chapters
Joseph Nye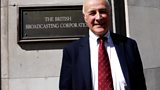 Joseph Nye is University Distinguished Service Professor and former dean of Harvard's John F. Kennedy School of Government. He has also worked in three US government agencies, including the National Intelligence Council, and served as Assistant Secretary of Defense for International Security Affairs. In 2009, a poll of international relations scholars listed him as one of the most influential in the past twenty years and the most influential on American foreign policy. His most recent publication is
Presidential Leadership and the Creation of the American Era
David Graeber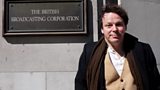 David Graeber is an anthropologist, anarchist and one of the leading lights of the Occupy Wall Street movement.  He is currently a Reader in Social Anthropology at Goldsmiths, University of London.  David's research interests include; the nature of power, character, value theory, research on social movements with regard to direct democracy, direct action and examining the real and potential relations between anthropology and anarchism.  He is also interested in the history of debt. His most recent book is
The Democracy Project: An Idea, a History, a Movement.
Martijn de Liefde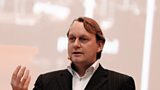 Martijn de Liefde founded the
Kgotla
Company with the aim to develop leaders in their leadership skills and dialogue with the employees. The lekgotla process, based on techniques used in Botswana's political life, is a unique way for staff engagement and decision making processes carried by the people. It starts with the premise that everyone's voice counts and that decisions will only enjoy broad support if there is direct interaction between the chiefs or leaders of a company and their staff. Martijn is the lead facilitator in the dialogue process guiding CEO's and directors around the world. 
Stephen Whitefield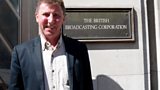 Professor Stephen Whitefield is Head of the Department of Politics and International Relations at Oxford University. He has spent the last 20 years studying post-Communist politics and society via mass surveys conducted repeatedly in 13 post-Communist countries.  These interests have expanded recently to include an Egyptian election study (in November 2011) and a study of how parties differ among themselves and over time in their emotional appeals to voters. His latest publication is
The Strain of Representation.
How Parties Represent Diverse Voters in Western and Eastern Europe (with Robert Rohrschneider).
Comments on the programme
        I find some flaws with David Graeber's insinuation that the Occupy movement did so much in just one year's time. What he fails to mention, when comparing it to other social movements, is the advent of the internet. I just don't see how the Occupy movement really left a lasting impact other than widening the dissention already there, to begin with. Anger may foment change, but it does need some semblance of hierarchical structure in order to have a sense of legitimacy.
Walt Zink
         Waking up at 3.30am isn't my favourite event and being kept awake by
such a brilliant discussion was spectacularly annoying - but worth it.
If only all radio were this original and well-informed. Absolutely
stunning. Congratulations. 
Margaret Heffernan
In Next Week's Programme
The recent explosion of private banking has sent Western economies on a long downward spiral: if we want to prevent the next financial crisis, should we perhaps try some unorthodox approaches, maybe art or even re-thinking what money actually is? With Zachary Formwalt, Felix Martin and Anat Admati.