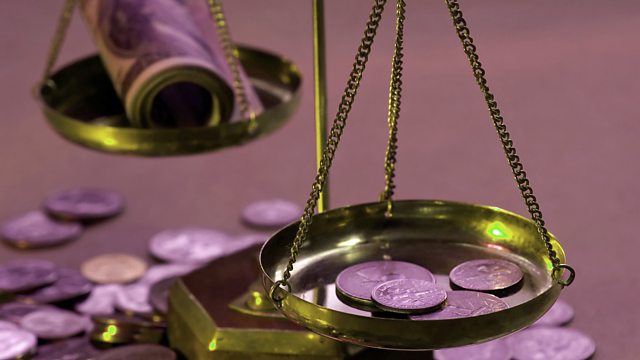 Business and the State
What is the best role for the state to play in business? Justin Rowlatt asks German Bob Bishof, Nigerian Dr. Obadiah Mailafia and China expert Professor Ann Lee.
There's no question that some government is a good thing. But how much? In the Balance meets Abdirashid Duale, whose family built a thriving business without any help from government at all, out of the shattered wreckage of Somalia. So what role can business play in rebuilding failed states?
Is a good business preferable to a bad government? Justin Rowlatt discusses the issues with Bob Bishof who is a partner of the consultancy firm SCCO International, Dr. Obadiah Mailafia who heads up the office of the African, Caribbean and Pacific group of nations in Brussels and Professor Ann Lee, author of the book What the US can learn from China.