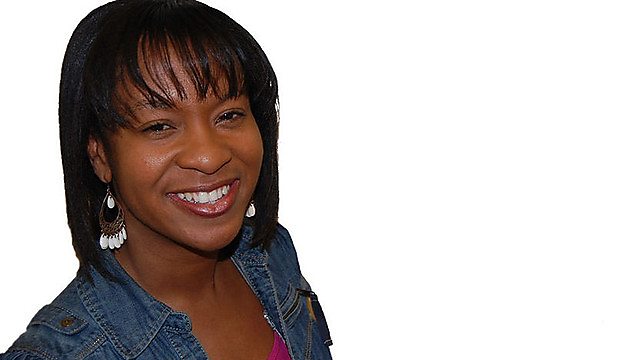 A Reading mother's song to raise awareness of an illness called Dystonia
Dystonia is the term used to describe uncontrollable and sometimes painful muscle spasms caused by incorrect signals from the brain.
The issue is close to home for Grenada-born Carol Powell who lives in Reading and who runs the only Berkshire support group for those affected by the illness.
Her son was diagnosed with the illness around 10 years ago when he was 25
And now she's written a song to educate about Dystonia. Here she tells BBC Berkshire's Louise Chandler her story.