Main content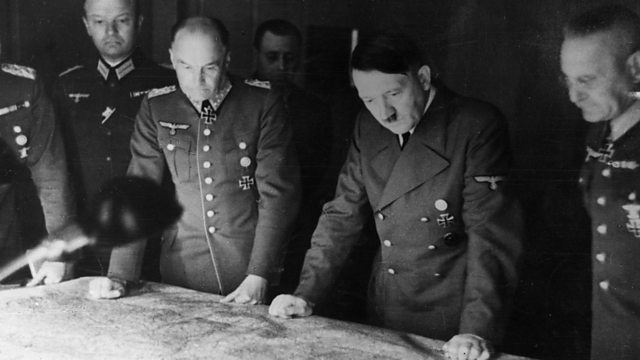 The death of Hitler
On April 30th 1945 as Red Army soldiers closed in on the German capital Berlin, Adolf Hitler killed himself. But first he married his lover Eva Braun, and dictated his will. Hear from one of the secretaries who was in the bunker when he died.
Photo: Getty Images.
Featured in...
Witness to more than 50 events in a momentous global conflict

The story of our times told by the people who were there.