Main content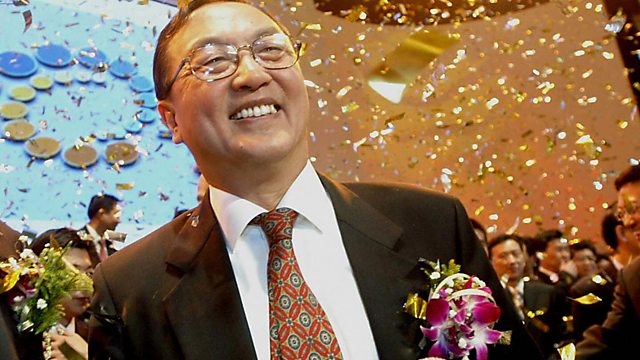 CEO Guru
Chief executives talk about their values, dreams and how to lead their companies to success
With China now becoming the world's second biggest economy, it increasingly looks as if Asia will be the place which will provide much of the impetus for global growth for many years to come. But as the centre of economic gravity begins to move from West to East, what impact will there be on the world of business? What new challenges will companies face? And how can business leaders ensure that they steer their enterprises in the right direction?
Steve Tappin is an author and management expert who coaches the chief executives of many huge businesses from China, Europe and other places around the world. In the BBC World Service documentary CEO Guru, Steve Tappin talks to a range of top chief executives about their values, their dreams and how they hope to lead their companies to success in the 21st century.
Contributors include Liu Chuanzhi, founder of the vast computer company Lenovo, and Sir Martin Sorrell of global advertising giant WPP.
(Image: Liu Chuanzhi, founder of the vast computer company Lenovo, Credit: AFP/Getty)