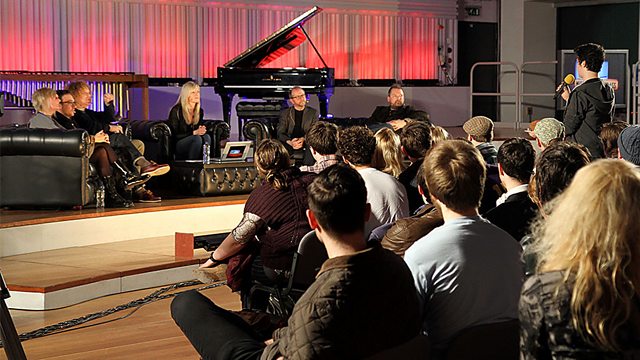 Artists should make their website an online 'home'
James Endeacott and Chris York explain to Mary Anne Hobbs the added value a website can give a musician and the importance of making it a home where people can get a feel for who you are. They were talking at the BBC Introducing Musicians' Masterclass 2013 in a session that also involved Jeff Smith and Karen Boardman.
Featured in...
How to stand out from the crowd and take your music to the next level.