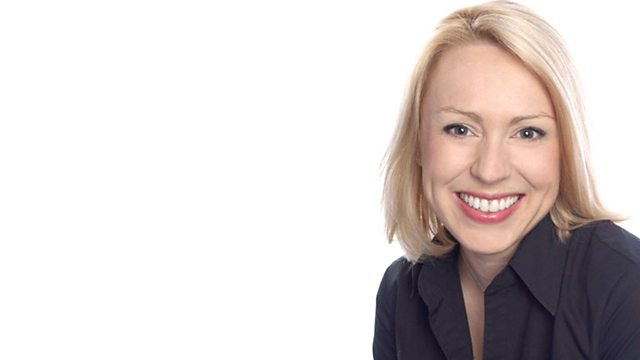 Self publishing and the Cherries big day!
The Saturday Breakfast Show with Sasha Twining: Topical chat that reflects your weekend
This week the panel includes John Apter from Hampshire Police Federation and Tim Jobling from the Barker-Mill Federation.
They're joined by Barbara Large from the Winchester Writers Conference talking about this years programme and how to self publish.
Plus it's a huge day for the Cherries who could become league one champions today and there is travel news as it happens.
For this week's Sasha's solution, we ask do you want to know what your colleagues earn?
BBC Radio Solent offers a choice of listening on a Saturday morning, with Sasha on 96.1FM on 999 and 1359 AM, digital radio and online at bbc.co.uk/solent
The Big Dorset Brunch with Zoe Kleinman is on 103.8FM
Last on