Main content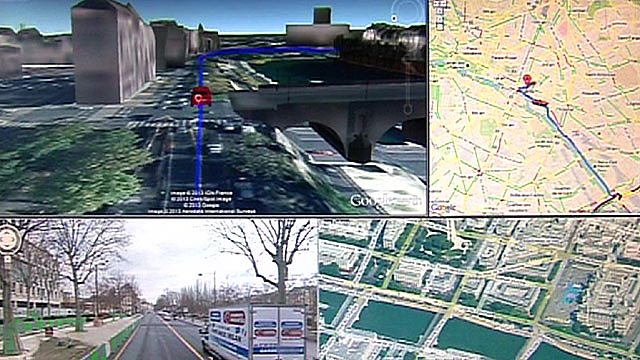 Webscape: How to drive at 98mph and stay legal
GigFi is a web based location search tool that will point you in the direction of anything happening on the music scene in your area, then makes a Spotify playlist for you to save and enjoy whenever you like.
If you're one of the Last.fm users who lost their free music access earlier in the year We7.com could be a good replacement. It has been around since 2007 but was recently revamped. It has a library of over 11 million tracks you can listen to free through your browser or the smartphone apps.
Gaiagi.com has a driving simulator that mashes together Google Earth, Google Maps, Bing Maps and Street View so you can travel the whole route from one point to another inside your browser. Just remember to keep your hands on the wheel when you drive the route for real.
Duration:
More clips from Click