Main content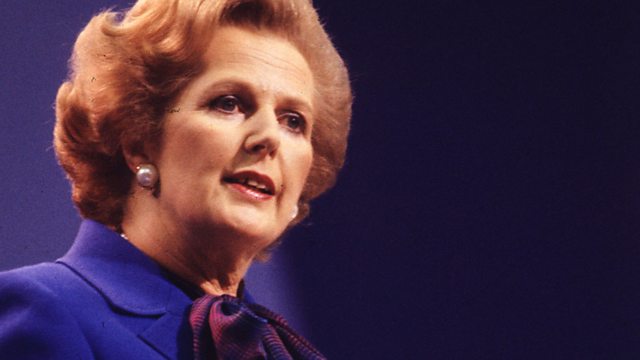 Driving Mrs Thatcher
Matthew Bannister hears from Mrs Thatcher's former chauffeur Denis Oliver, who was an eyewitness to some of the key moments of her premiership.
Denis Oliver, who was official driver to Mrs Thatcher for fourteen years, shares his memories with Matthew Bannister. Live in the studio are Canadians Ryan and Colin Pyle who set out to become the first people to ride around China on motorbikes. We also hear from Italian Franco Antonello about a four month road trip he made in the Americas with his autistic son Andrea. The book about their trip (in Italian) is called: "Si Ti Abbraccio Non Aver Paura", by Fulvio Ervas.
American Vietnam war veteran Dennis Bolinger and film producer Rebekkah Tolley tell us about a life-changing documentary, "We Went To War". And as Baroness Thatcher is laid to rest, Witness brings us memories of the state funeral of Winston Churchill from his granddaughter Emma Soames.