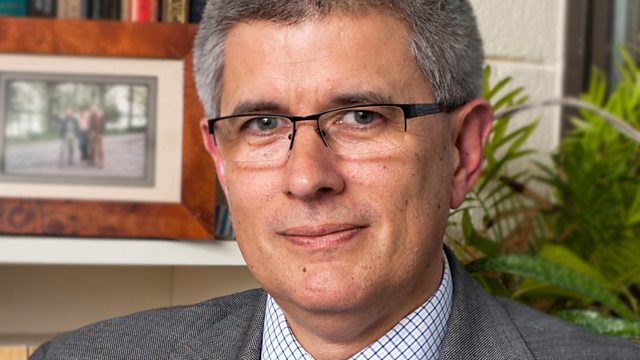 How to spot an online hoax
The internet is awash with hoaxes and historical half-truths pretending to be fact. It's what prompted Professor T Mills Kelly to teach a course he entitled 'Lying about the past' at the George Mason University in Virginia.
Here's his guide to spotting historical hoaxes online.