Main content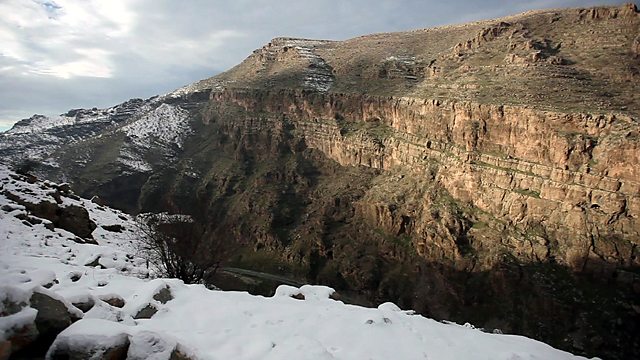 Will there be a tourist revival in Iraq?
Iraq is a country that has been ravaged by war.
But after the fall of Saddam Hussein in 2003, the Kurds were granted a degree of autonomy and Kurdistan has seen less of the sectarian violence than the centre and south of Iraq.
And while, disputed areas are still dangerous and a no-go, for the most part you are free to travel on the open roads.
Theopi Skarlatos travels to Kurdistan to visit the side of Iraq outsiders seldom see.
Duration:
More clips from 16/03/2013 GMT

More clips from Fast Track