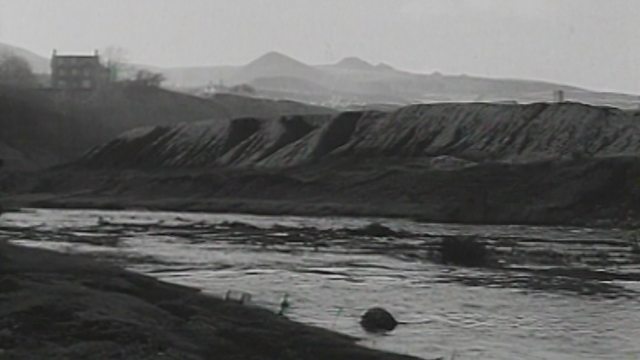 Memories of the First World War
Extract from a documentary eavesdropping on a conversation between two old, very articulate men from the Rhondda Valley. Filmed in 1960, the clip includes some fascinating archive of the Rhondda of the time with a conversation between the two men remembering their experiences of the First World War.
Featured in...
Highlights of favourite BBC Wales programmes reflecting the story of Wales and its people.