Main content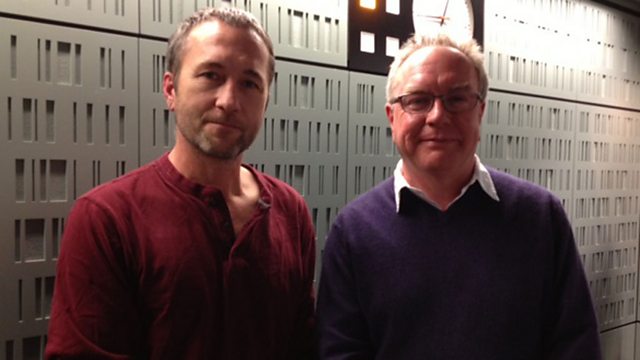 Jason Lewis: I pedalled around the world
Jason Lewis took 13 years to circumnavigate the globe using only human power - his achievement was formally recognised by the Guiness Book of World Records.
Matthew Bannister is joined in the Outlook studio by British eco-adventurer Jason Lewis. In 2007, Jason became the first man to circumnavigate the globe by human power only - no motors or sails. Travelling more than 46,000 miles on pedal boats, rollerblades, kayaks and bikes, his odyssey took him 13 years during which he was attacked by a salt water crocodile in Australia and was run over in Colorado! Jason has written about his extraordinary journey in his book Dark Waters.
Also in today's programme we hear from the Egyptian woman who was married illegally when she was just fourteen years old to a much older man.
We meet Bill Berloni, the American man who rescues animals and then trains them to perform in Broadway shows. And the Congolese man who has found a new life in Brazil - but still faces problems.
Last on