Main content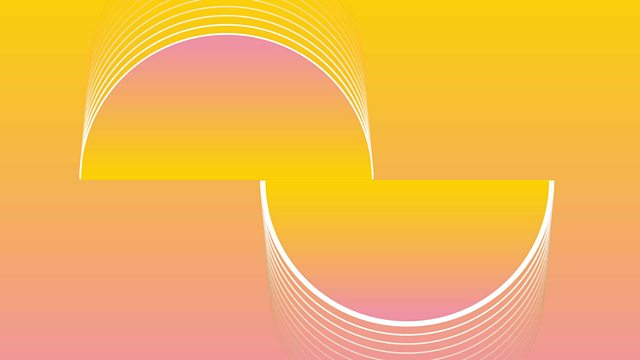 Central banks and offshore finance
Japan plans to flood its economy with money to kickstart growth and end deflation -is it a risky strategy? Plus we're live in the US and India for the latest global business issues
Japan plans to flood its economy with money to kickstart growth and wave goodbye to deflation - we ask if it's a risky strategy?
The secrets of offshore tax havens are leaked - e-mails reveal the trillions of dollars hidden away by the wealthy on Carribean islands. We hear from one of the investigative journalists who's worked on the story.
And who is buying the bitcoin? - the online currency has soared in value - but is it secure?
We're joined by guests in the United States and India for the latest comment on global business issues, including Brent Schulkin the CEO of a company called "Carrotmob". We hear how his company is using social media to harness consumer power to encourage companies to make positive changes....using the "carrot" approach rather than the "stick".