Main content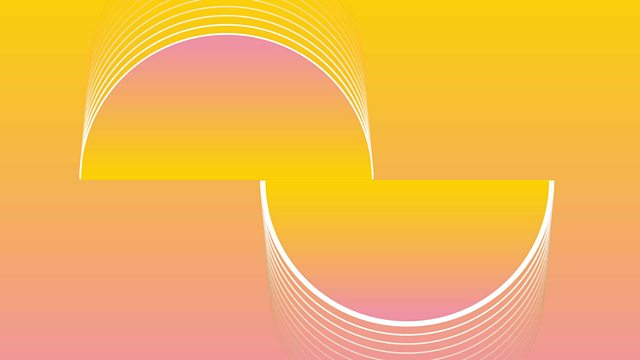 Korean tensions and the end of cheap China
Global business news, with live guests and contributions from Asia and the USA.
North Korea closes an industrial park it jointly runs with South Korea - we find out what economic impact this will have on both sides of the border and discuss the growing tensions with our guests in China and Canada.
We also hear details of a BBC investigation into Laiki bank - the bank that brought down Cyprus.
Financial companies in the United States are told they can now use Twitter and Facebook to reveal market moving news. Our correspondent in New York tells us more.
And our guest in Asia, author Shaun Rein, tells us why China won't always be a cheap place to do business.