Main content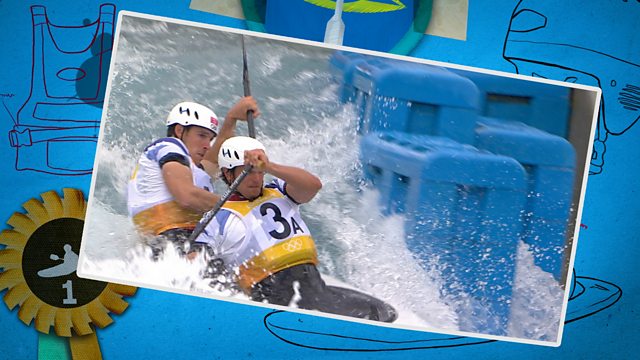 How Etienne Stott was inspired to become a top canoeist
Olympic gold medalist Etienne Stott recalls the experiences and events of growing up that spurred him on to victory.
The story of how gold medal-winning canoeist Etienne Stott was inspired to become a top sportsman. Etiennne recalls key events and experiences from childhood that made him the person he is today, explaining directly to the viewer what he felt like as a child.
With animation, family photos and Olympic footage to illustrate his story, Etienne tells us that he was definitely "not in the cool crowd". In fact he was really shy, as well as being scared of water. When a Scout leader encouraged him to try canoeing, he was unsure at first and was surprised to discover a natural affinity for water sport.
Etienne describes how he committed himself to the hours of practice it takes to reach the top and how he overcame adversity and injury. He also explains the way he sees his gold medal divided into lots of little pieces - as this represents all the people who supported him along the way. His message to children is, "The main thing is to try things out, and have a go and see what you like."
Duration:
More clips from Olympic Spark: Fire Up Your Future