Main content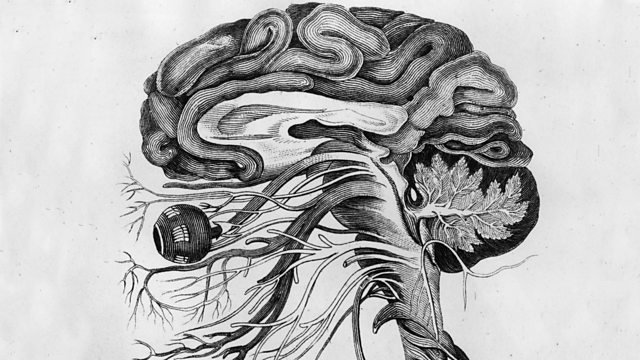 What If...The Forum could change the world?
Turning fantasy into reality; what social and technological advancements are in store for us? And will they change what it means to be human?
This week The Forum joins the BBC World Service 'What If' season. Bridget Kendall is joined by three brave visionaries, each presenting an idea that they believe could shape our future: theoretical physicist Michio Kaku, clinical neuropsychologist Barbara Sahakian and speculative fiction writer Karen Lord. What if we could move things with the power of thought alone (plus a little magnetism)? What if we could take a pill to prevent our brains betraying us in old age? What if we could read each other's minds?
Barbara Sahakian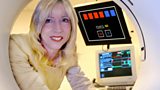 Barbara is Professor of Clinical Neuropsychology at the University of Cambridge School of Clinical Medicine, and Honorary Consultant Clinic Psychologist at Addenbrooke's Hospital.  She has an international reputation in the fields of cognitive psychopharmacology, neuroethics, neuropsychology, neuropsychiatry and neuroimaging.  She is co-author of Bad Moves – how decision making goes wrong, and the ethics of smart drugs.   In the near future she believes it's possible we could all be taking regular neuro-protective drugs to stave off the onset of brain disorders later in life.
Michio Kaku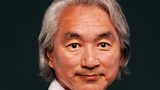 Dr Michio Kaku is a quantum physicist and co-creator of string field theory, a branch of string theory.  He holds the Henry Semat Chair and Professorship of Theoretical Physics at the City College of New York, and has authored numerous popular science books.  Michio based the predictions in his book  Physics of the Future on the known laws of physics and interviews with over 300 scientists.  He suggests that by the year 2100 we will all be able to command our environments and computers with our minds.
Karen Lord
Karen Lord is a speculative fiction writer from Barbados with two award winning novels to her name, Redemption in Indigo and the Best of All Possible Worlds.  She has been a physics teacher, a diplomat, a part-time soldier, and an academic at various times and in various countries.  Karen believes that by consuming more global media, we can not only gain a greater understanding of other cultures, we will also start to see ourselves differently.
In Next Weeks' Programme
The Forum goes in search of perfection asking where the fine line exists between a natural and necessary impulse and the emergence of a dangerous and destructive obsession.  Bridget Kendall will be joined in the studio by one of Spain's most prominent authors, Javier Marias, Indian Mathematician and novelist Manil Suri, and self-proclaimed critic of cyber utopianism, Evgeny Morozov. 
Featured in...
A series of programmes about what the world of the future might be like.