Main content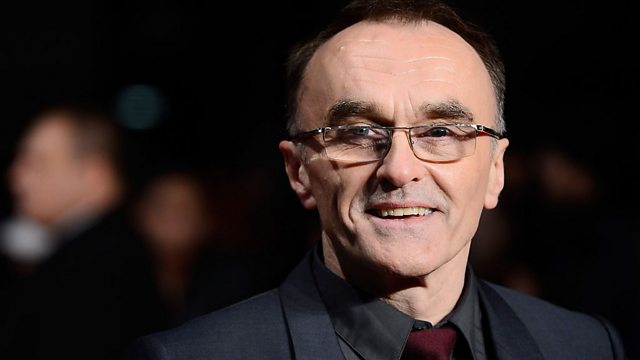 Interview with film director Danny Boyle
Harriett Gilbert talks to the director of Shallow Grave and 2008's Slumdog Millionaire.
For the very last week day edition of The Strand, Harriett Gilbert talks to Danny Boyle, the director of the films Shallow Grave and 2008's hit Slumdog Millionaire. Danny discusses his latest film Trance as well as how he created the opening ceremony of the London 2012 Olympic Games.
Image of Danny Boyle. Credit: Gareth Cattermole/Getty.