Main content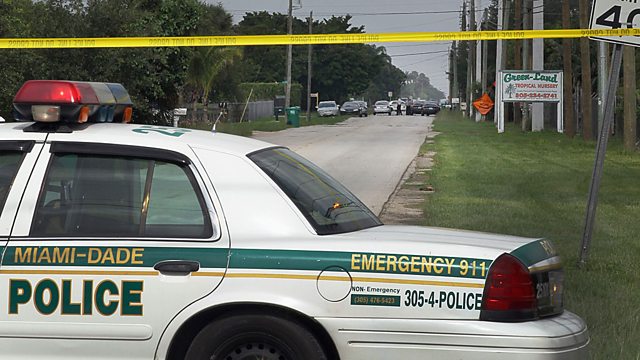 Snitching in the USA
Informants play a key role in the US justice system. But there are few regulations about how 'snitches' are used. Assignment investigates the growing calls to reform the system.
Informants or 'snitches' have always been part of the US criminal justice system. But there's been an explosion in the number of informants over the last few decades. That's because snitching on others is often the only way for defendants to escape tough minimum sentences introduced for drug crimes in the 1980s.
Some law enforcement agencies use informants in as many as 90% of drug cases. But there are surprisingly few regulations about how police recruit and use snitches.
Critics say this can lead to unfair convictions and in some cases is putting informants themselves at risk.
Rob Walker reports from Florida on calls to reform the snitching system.
(Image of a police car in Miami, Florida. Credit: Getty Images)
Last on
Broadcasts