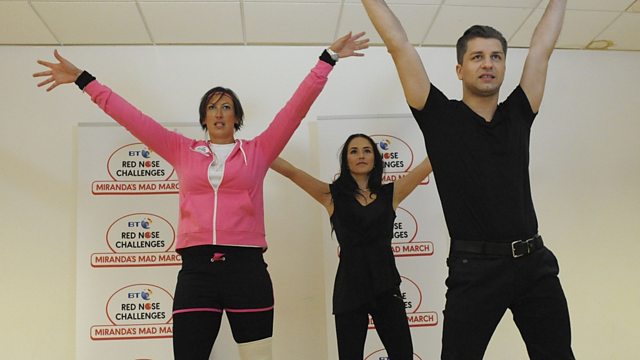 Day Two: Strictly Come Dancing
Day two of Miranda's Mad March to raise money for Red Nose Day 2013.
Miranda is challenged to perform at and organise a Strictly Come Dancing theme night - and with a knee injury from the previous day, the stakes are raised.
Miranda's Strictly Challenge live blog!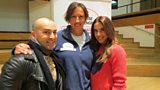 Want to see the highs and lows of Miranda's glittering Strictly Come Dancing challenge? Of course you do!