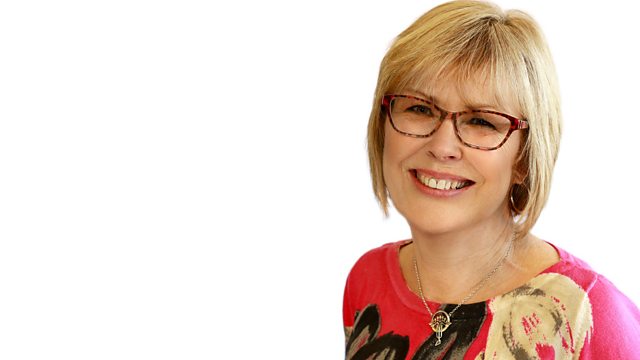 Jill and Anton Bowring from The Coldest Journey Expedition
Jennifer Potter will be explaining how a concert on an american airbase inspired her book The Angel Cantata.
David Brook is one of the last remaining glider pilot veterans from the second world war. It's the anniversary of one of their biggest air raids this weekend - Operation Varsity.
Lesley's guests on the sofa are Anton and Jill Bowring fresh from their trip to the Antarctic. Anton is the co-leader, along with his friend Rannulf Fiennes, of The Coldest Journey expedition.
Please listen carefully as our text and phone lines may have closed and you may still be charged. Enjoy the show.
Last on